Tummy Rubb Studio's

art prints

are now available through the wholesale and retail channels of Bentley Global Arts Group, a world-wide art publishing company. Tummy Rubb Studio's Bentley collection comprises over

100 pieces

, including our whimsical and animal series, abstract figurative art, as well as floral and landscape art. Prints are available on paper - framed or unframed, as well as canvas - stretched or unstretched.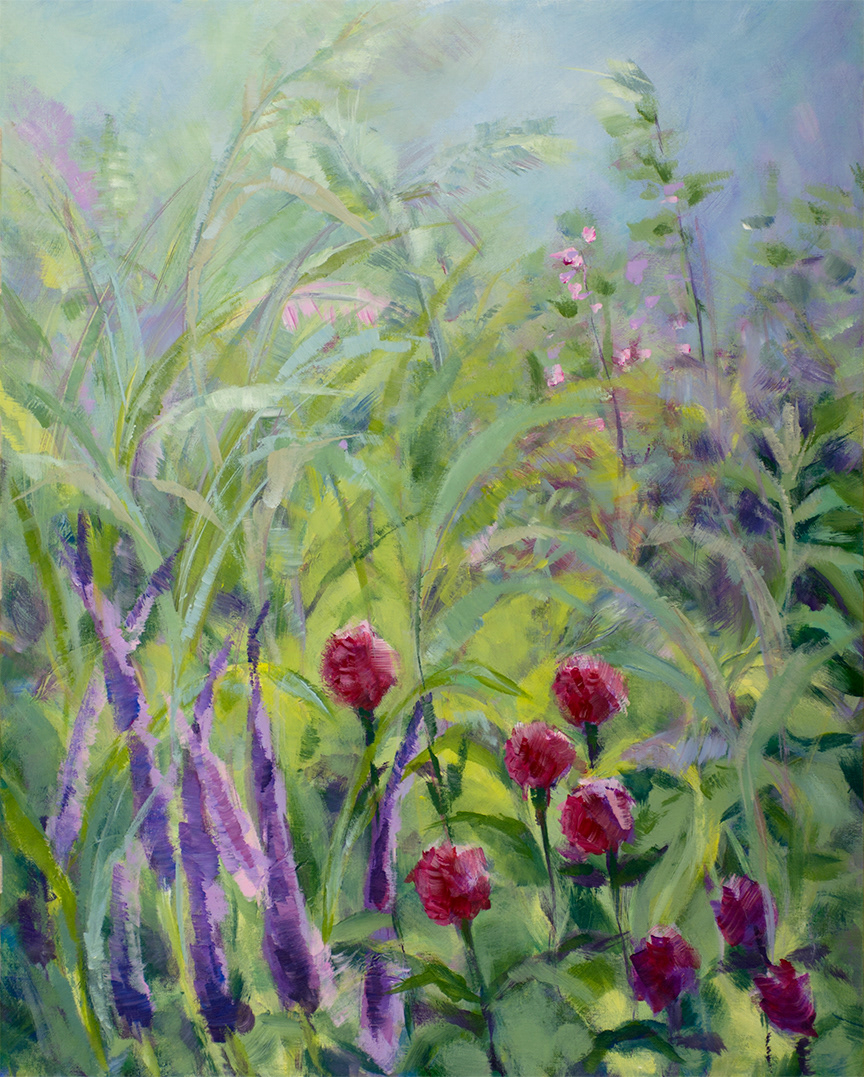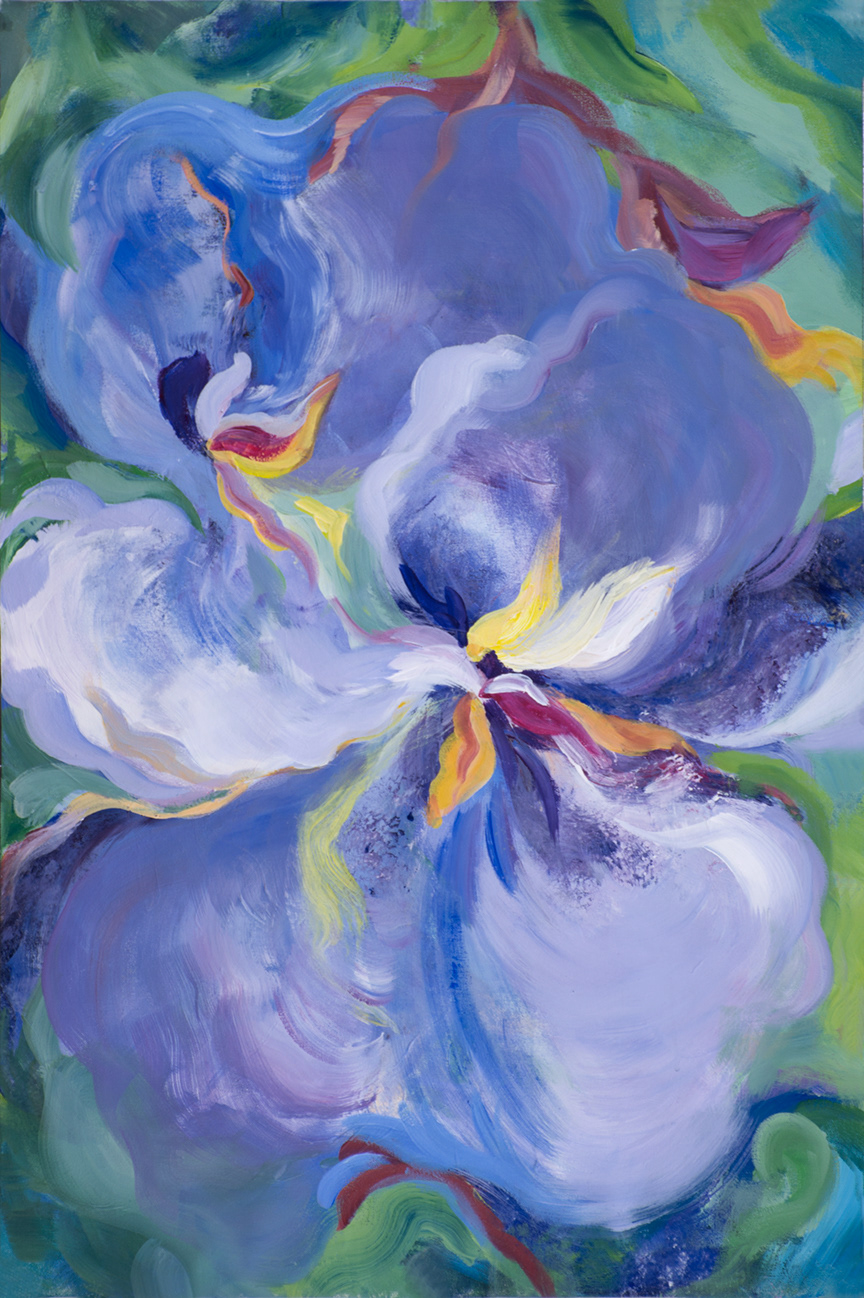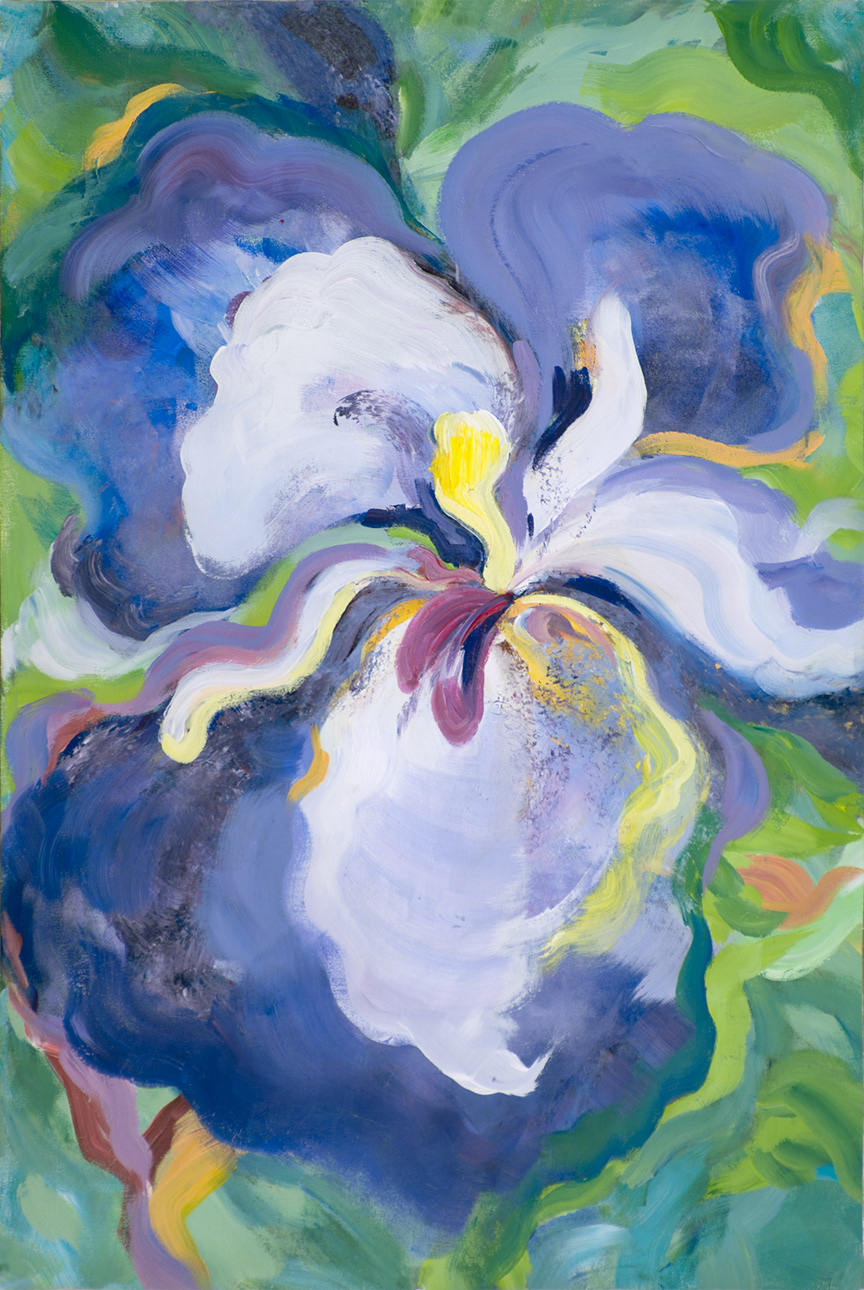 Originals are available (sizes between 16x20 and 24x36 
Please

contact

us for additional info and prices.