Please scroll down to see all the classes and some examples of Ksenia' work. Also check out our YouTube channel for time lapse and instructional videos.
ONLINE CLASSES:

Procreate for traditional artists: use your iPad to develop studies, concepts and to test color palettes

- coming soon!


About this class: Even if you work in traditional media, developing the initial study for your artwork is much easier if you are using Procreate app on an iPad. In this class we will learn how to use Procreate to work with reference photos and sketches, to figure out composition of your piece, create a working sketch and test various color palettes. This class is for actively working artists and for those who'd like to up their creative drive. We will look at various tools and features of Procreate as they apply to our work flow. For class project you will create a digital sketch that you'll be able to further develop with traditional media.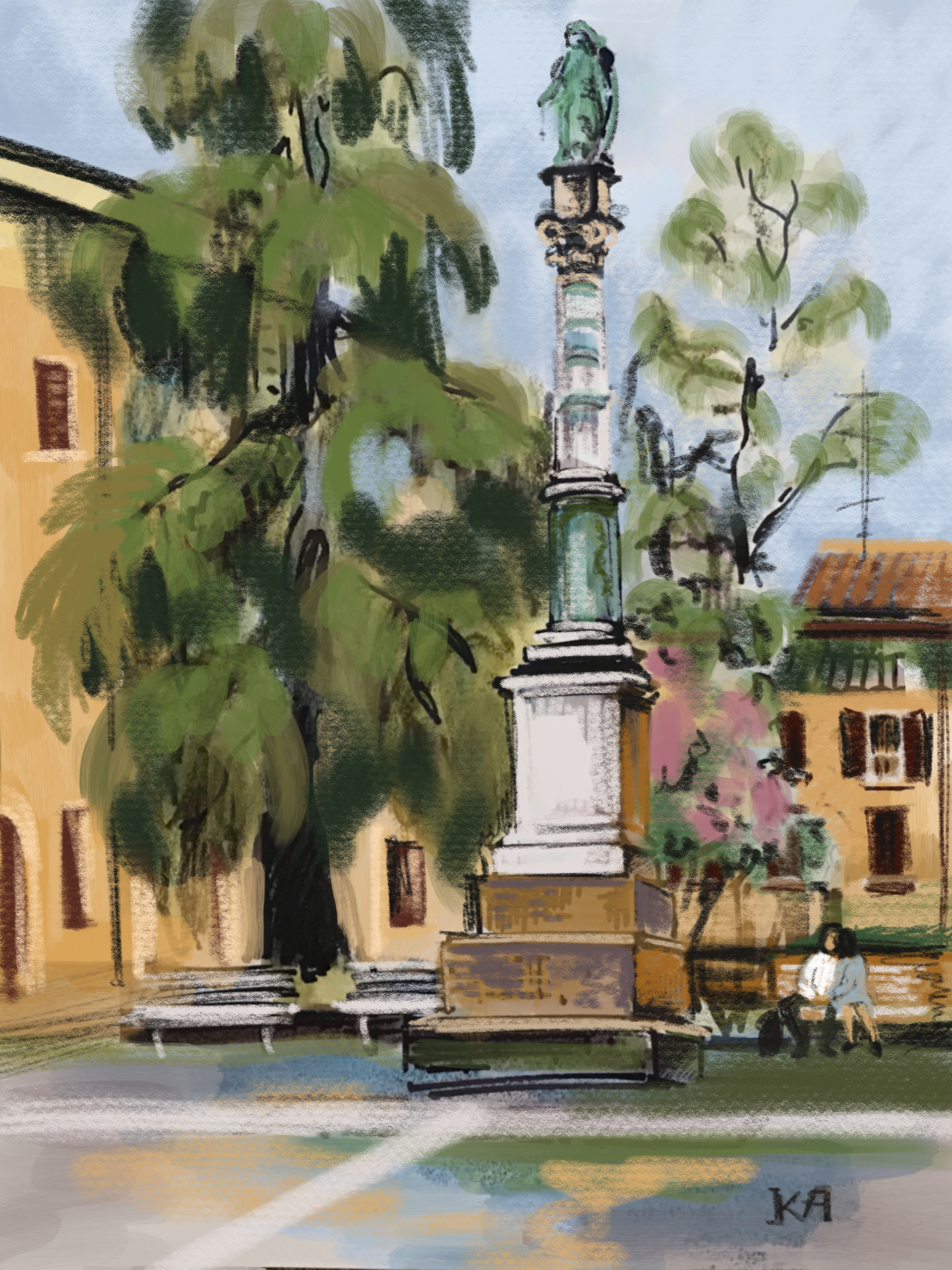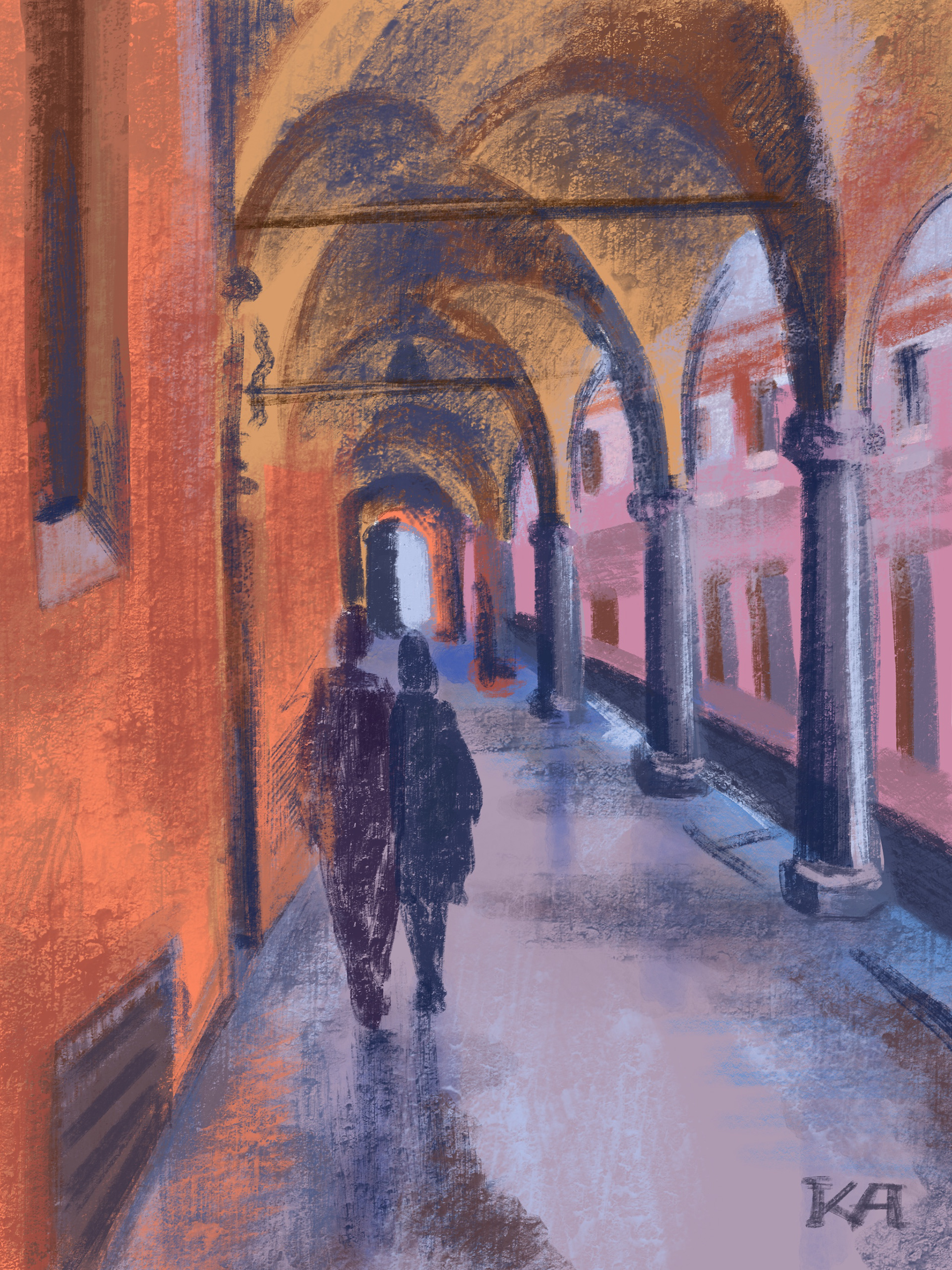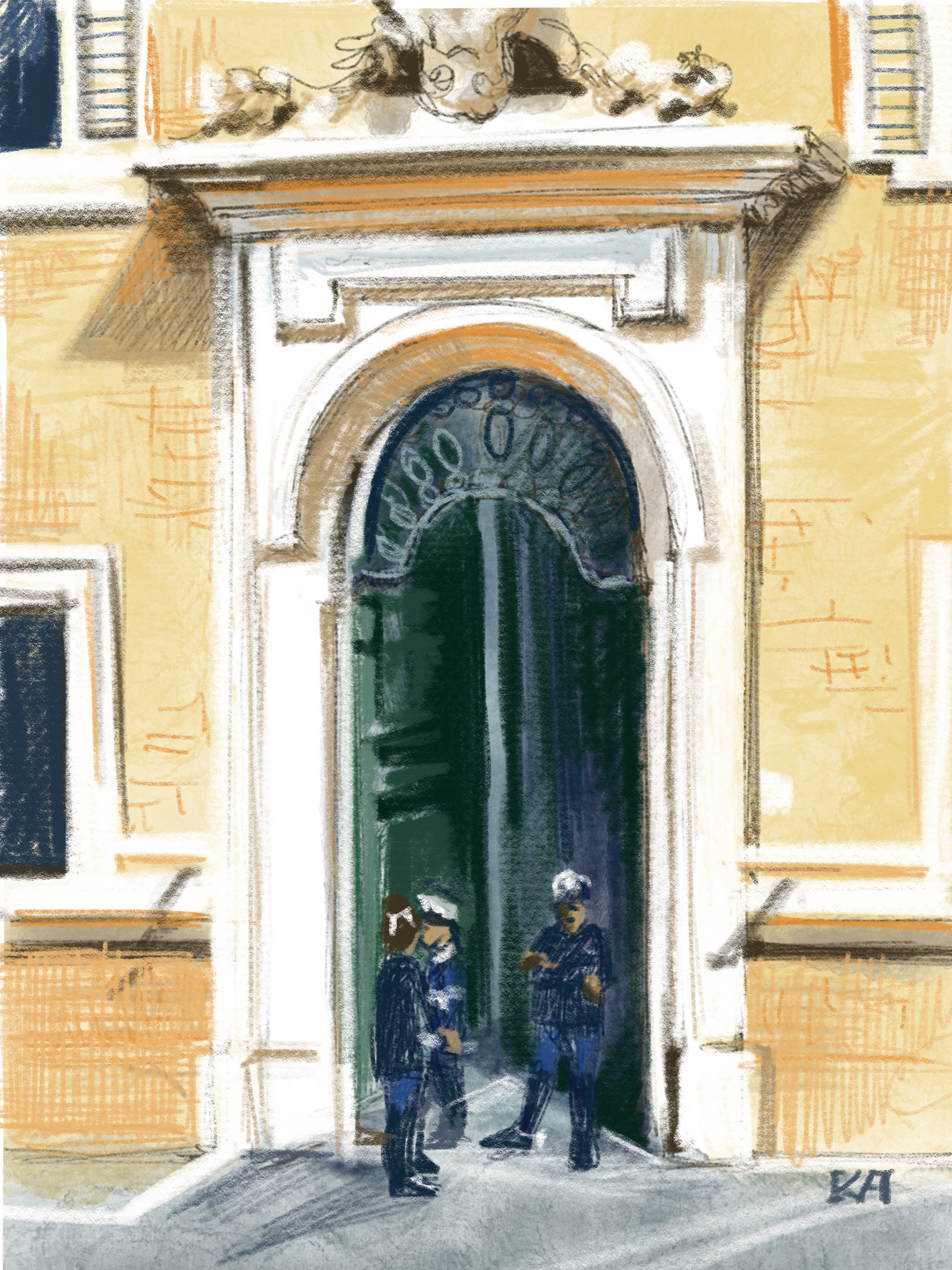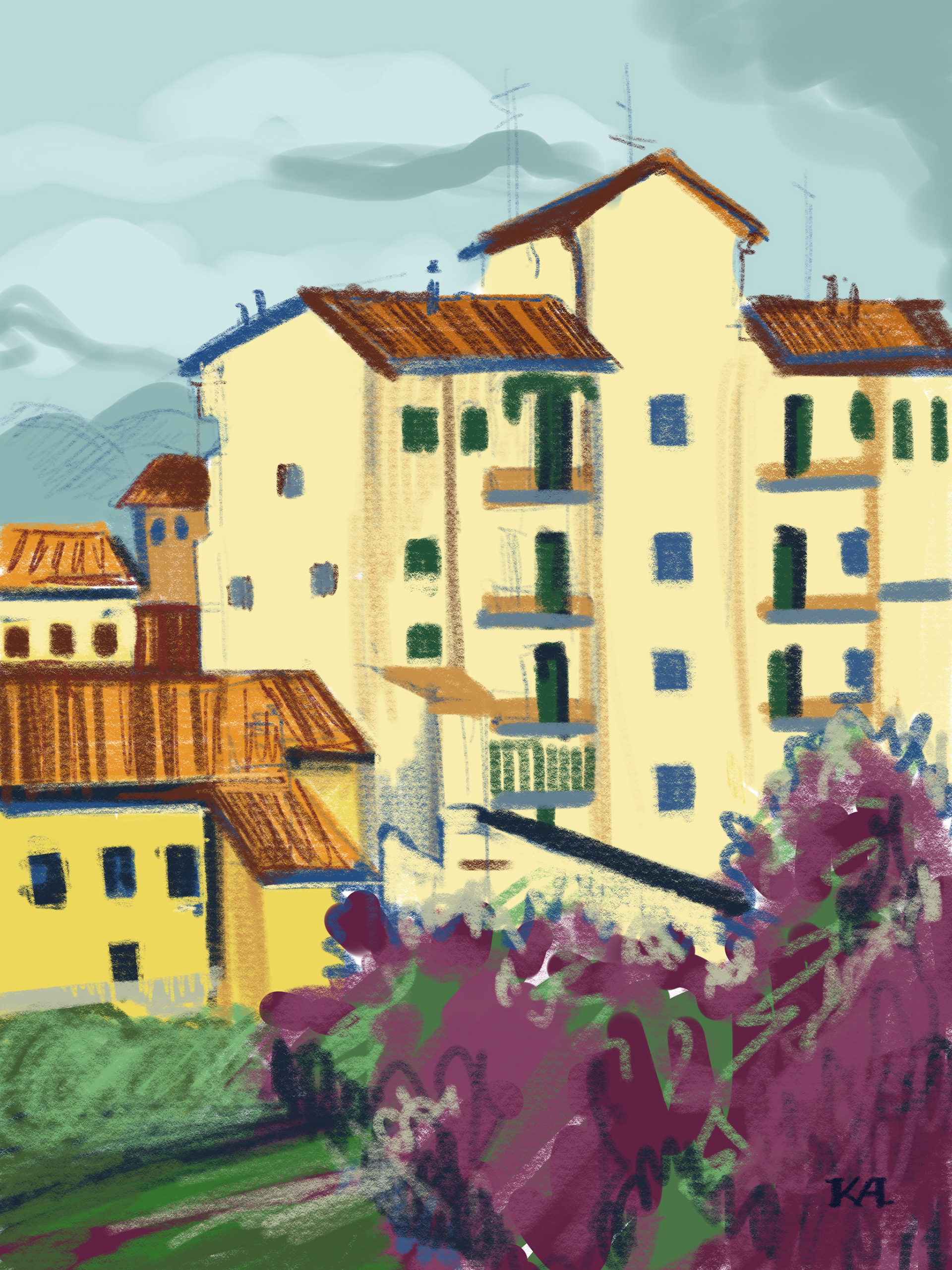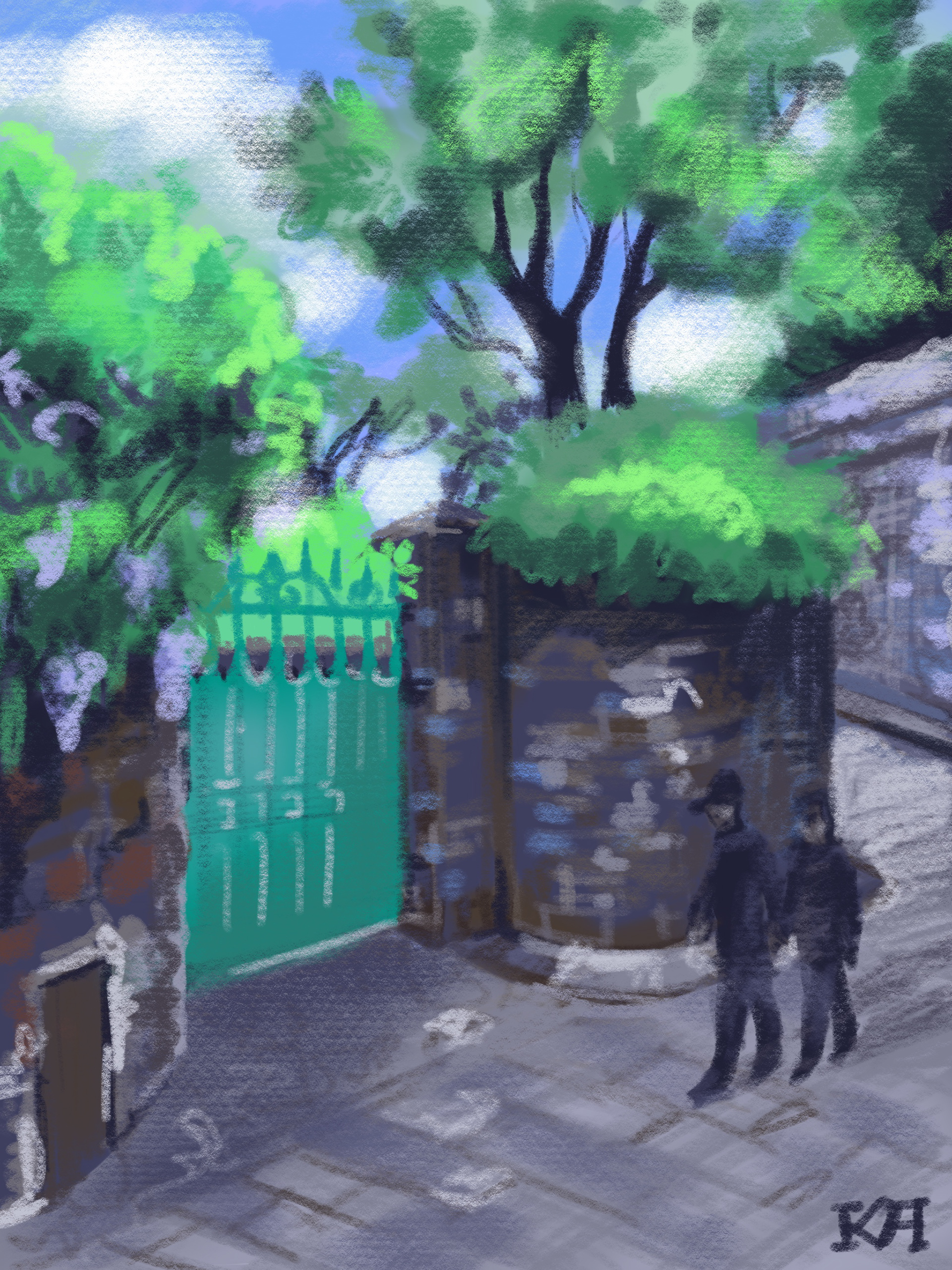 ​​​​​​​
Mix It Up! Creative Ways to Combine Your Art Materials
- CLICK HERE to take this class on Skillshare.com (register for a free 30-day trial) or

CLICK HERE

to purchase life time access on Udemy.com.
About this class:
In this class we will look at creative ways to combine our art materials to produce captivating and vibrant artwork and to best convey our subjects' color, texture and lighting. In step-by-step demos  I will paint humans, animals and flowers using water soluble paints like watercolor and gouache. I will combine them with various pencils, markers and pastels. This class is meant for beginners who are learning and trying new things, as well as for more advanced artists in search of inspiration and new ideas.
​​​​​​​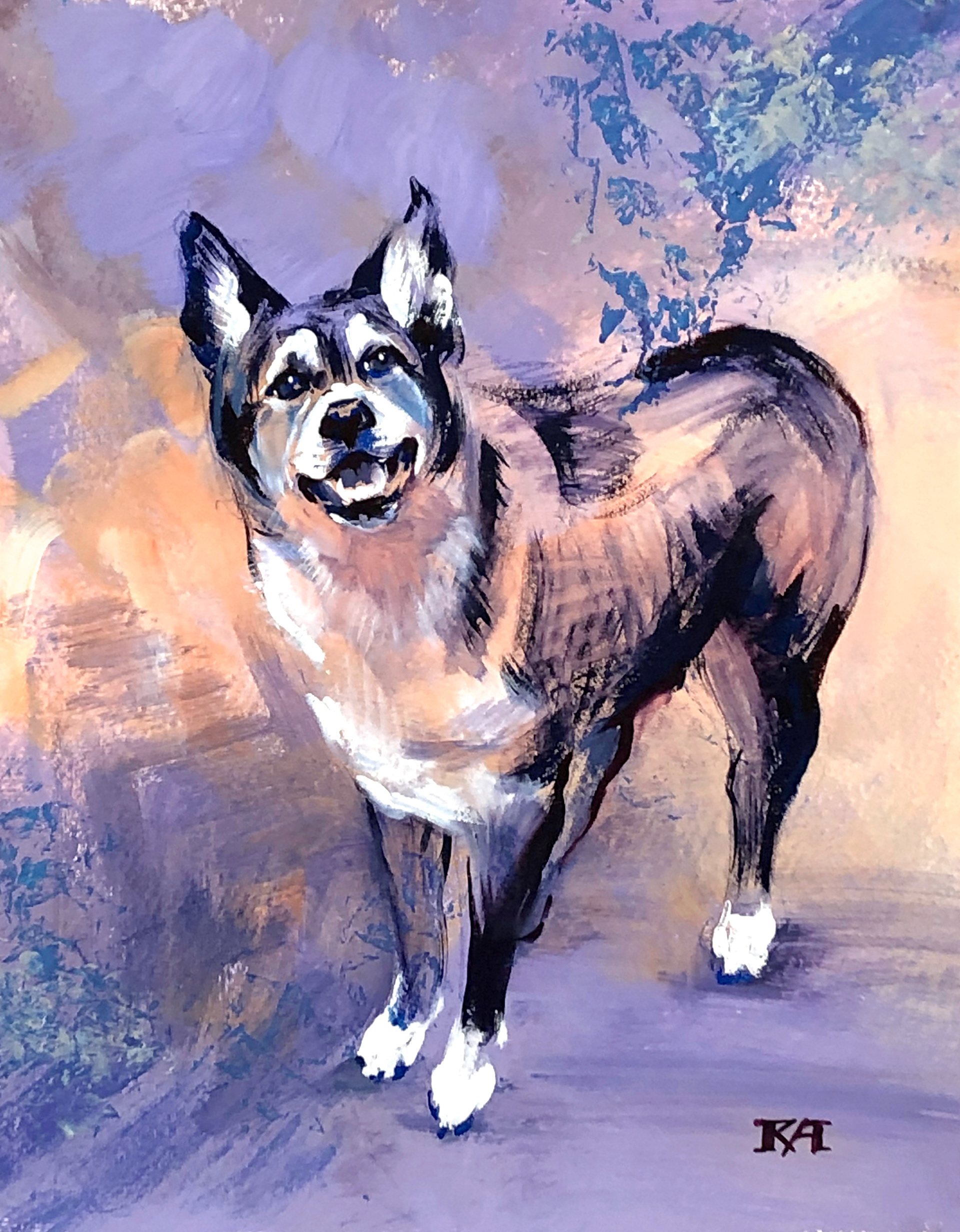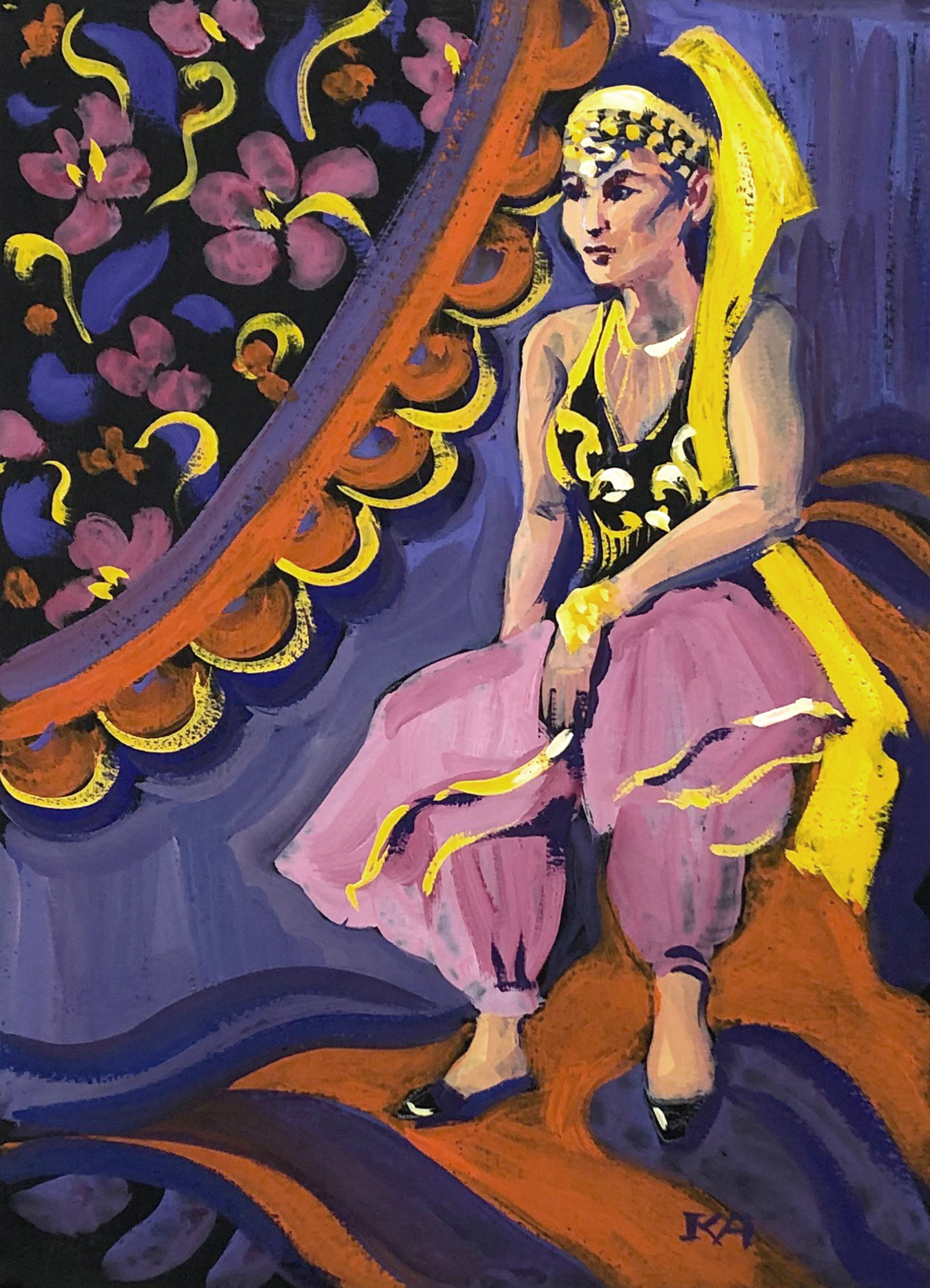 You Can Sketch People! Create Expressive Art in 20 min or Less

- CLICK HERE to take this class on Skillshare.com (register for a free 30-day trial) or CLICK HERE to purchase life time access on Udemy.com.


About this class: 

If you always wanted t

o draw pe

ople but didn't know where to start, this class is for you. I will explain how to create fun, unique, and expressive sketches of people using live models. No prior knowledge of human anatomy, measuring or shading techniques is required. This class is will be interesting for beginners and for experienced artists who want to loosen up or try some new ideas. Draw your friends and family, or go out and sketch – this fast sketching technique does not require sitting still for hours, so anybody can be your model. We will be mixing various sketching materials – watercolor, gouache, color pencils, inks - to create a sketch in your unique style. We will also talk about how to get proportions right without lengthy measuring and revising your drawing. But most of all, this class will be about building your confidence, having fun and expressing yourself as an artist.